Southbat Team Bundle 24+ Bats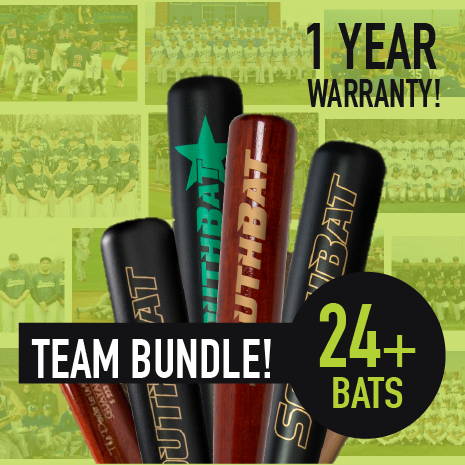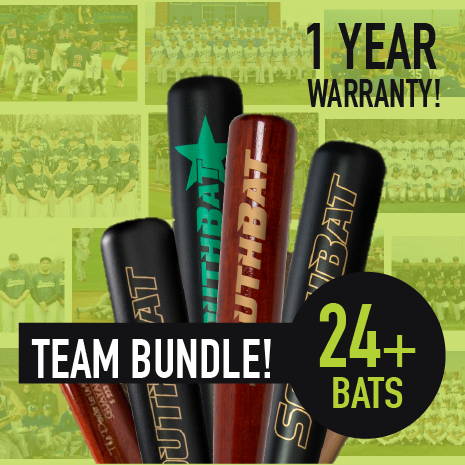 sale
Southbat Team Bundle 24+ Bats
Swing wood all year round with Southbat.
Teams, Schools, Clubs, Universities... all are welcome to get your Southbat Team Bundle and not only access an incredible price but also obtain a 1 YEAR WARRANTY for your Wood Bats.
(*If more than 6 of your 24 bats break we will replace all broken bats after your 6th broken bat! It's easy, you just send us images with bat serial numbers and we ship you your replacement bats!)
Check available models HERE
HAVE ANY QUESTIONS OR WANT TO PURCHASE BATS OFF-LINE?