Here are the top 5 must-have products for baseball and softball coaches!
Seeing that Black Friday, Cyber Monday, Christmas, Hannukah and alll of the fun holidays and shopping days are quickly approaching us, this list may come in handy!
Let's get started!
Easton Coach's Bucket Cover.
WOW! This bad boy makes life easy! With a soft cushion top, areas for line-up cards and pens, phone zipper pocket, water bottle, and a convenient shoulder strap, this is like the Go-Go-Gadjet jacket for baseball and softball coaches! The moment you get it you'll be wondering why you didn't get it sooner!
Click the Bucket to head to Easton!
Baseball and Softball Practice Sock Net.
As coaches, you know the importance of repetitions to perfecting your players' skills. The PowerNet Baseball and Softball Practice Net is your answer. Get set-up in literally two minutes with this super portable, multi-use practice net! Use it for batting practice, pitching/throwing, infield practice, and more. And, to top it all off, it's only $69 too! There are other alternatives out there
Other competitive Brands for a practice net include Lux Sports and Rukket with virtually an identical product.
World Famous Southbat Fungo
These must-have coach's FUNGO bats are made out of the newest and most innovative wood known to the game called Guayaibi! Compared to maple or ash, Guayaibi is tighter, denser, AND more flexible. All of which means it is more durable, safer, and has more power and pop that conventional wood bats. Coaches are obsessed with these Fungos because it makes it so easy to get the desired spin and power to hit balls non stop! In short, you'll need a good infield because these babies make it easy to hit grounders and pop flies all day long!
You can get one here!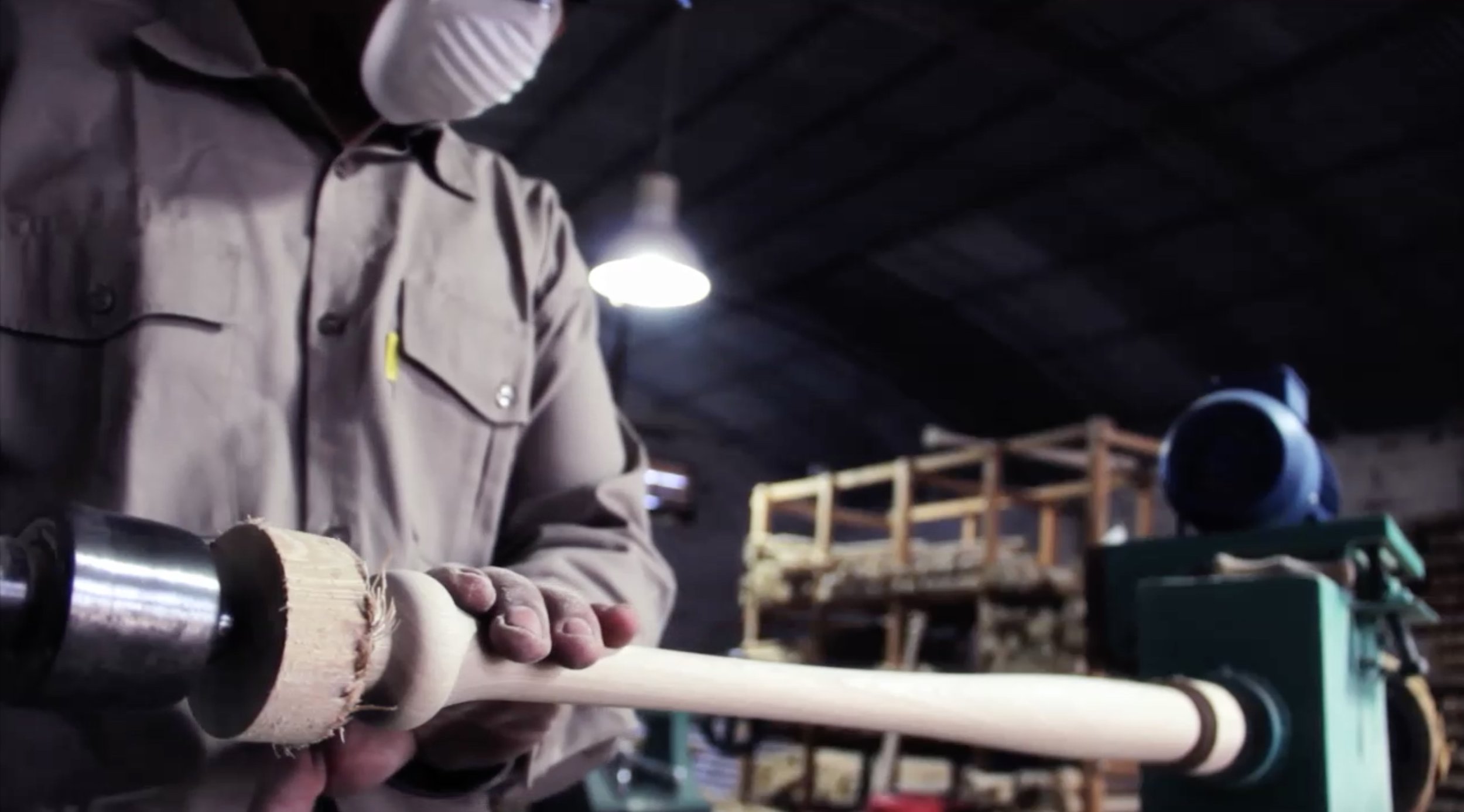 Rukket Weighted Baseballs / Softballs
Start hitting more homers! These training balls by Rukket sports are made to improve the muscle memory needed for a powerful swing. Your players will also be enjoy getting instant feedback, because each ball is designed so that if it's not hit pure, it will wobble and fall. Pretty soon they'll be catching up to Barry Bonds!
Click the pic to head over to the Rukket training Balls.
LUMBAR SUPPORT BACK BRACE
You spend hours on your feet every day coaching. Don't let that turn into back issues that will keep you away from your players and the game you love. This wrap by Mueller just might be the ticket to preventing injuries and staying healthy. In the end coaching better, more comfortable and pain free is the ultimate goal! Check it out here!

That concludes our list! Here's to a great Holiday season!